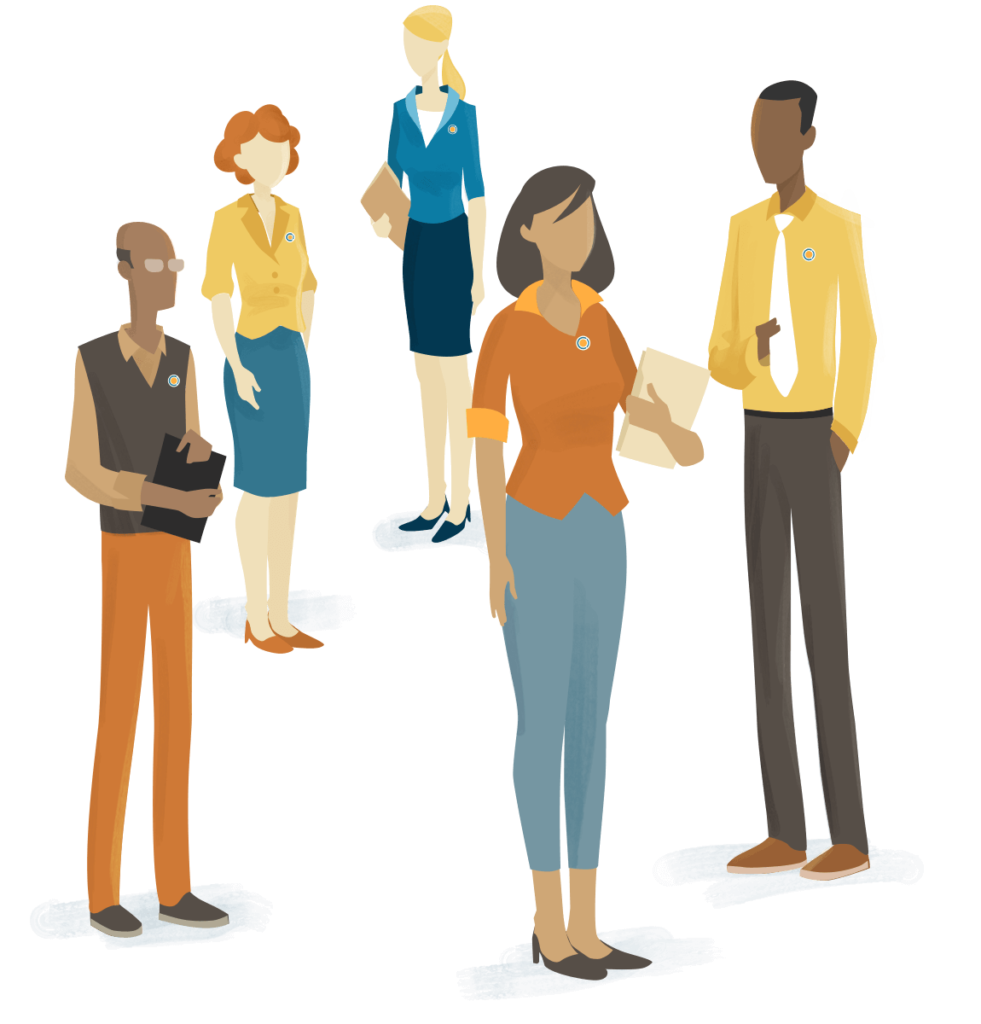 Why Partner with Solidifi?
We are a leading provider of valuations to Canada's top financial institutions. We have built a strong reputation and partnership with thousands of independent highly qualified appraiser professionals.
Solidifi's success is based on building strong partnerships with our network of top performing appraisers. We pride ourselves on working with entrepreneurs who strive for the same level of excellence as we do – because in this industry there is no substitute for local expertise and professionalism.
Solidifi appraisers benefit from access to our proprietary platform creating efficiencies in their workday. Appraisers are provided with clear guidelines and expectations, ongoing one-on-one support, and are rewarded with priority assignments and higher earnings based on their performance in professionalism, quality and speed.
We are dedicated to the success of our appraiser partners because we understand that their success is our success.
Real-Time Performance Metrics
Dedicated Region Manager with Local Knowledge
Intelligent
Assignment
Solidifi has a great interface that is easy to manage and navigate. Solidifi's staff is always friendly and helpful.
Solidifi is my preferred provider of appraisals for our firm.
Solidifi representatives are friendly and very helpful, a pleasure to deal with.
Professional, consistent service and understanding when there are issues.
Solidifi is very efficient and fair. Their portal is extremely easy to use and they provide the upfront documents right from the beginning.
Good response time when questions are asked. Appraisers are treated with respect.
We appreciate the upfront communication and fair fees.
Always a pleasure speaking with the staff and helpful with solving issues.